Employee user-experience analytics for Oracle Cloud
Drive Successful Migration, Improve Employee Adoption
and Supercharge Productivity
Start Your Free Trial
Selected by the world leaders: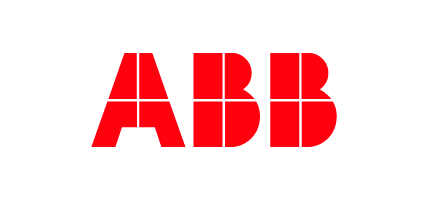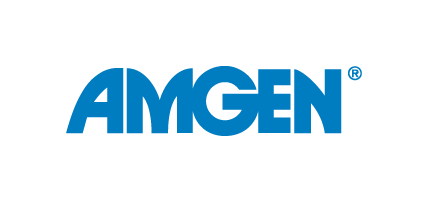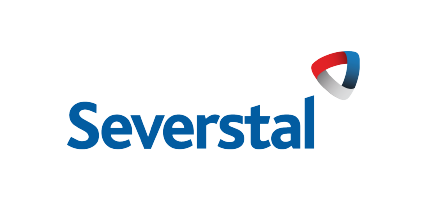 Knoa's patented employee user-experience analytics solution allows IT, help desk, supply-chain, HR and management teams throughout the lifecycle of the Oracle cloud migration project: from initial planning and identification of which areas are suited for cloud migration, and prioritizing what to migrate first, to measuring the success of the project, looking at user and system errors, understanding difficulties and bottlenecks and getting visibility into employee adoption of cloud applications and what optimization measures are needed. 
By providing real-time, user level data around employee interactions with Oracle Cloud applications, Knoa is helping teams proactively plan migration, identify issues and gain insights into which areas of their business will benefit the most from immediate action.
Knoa UEM for Oracle Cloud Migration: 
Plan and optimize your Oracle cloud migration, mitigate related risks and maximize your investment 

Easily measure success and ROI of your Oracle Cloud migration 

Proactively identify post-go-live user-level issues for prompt response 

Get the visibility you need to understand employee adoption of Oracle Cloud applications and make more effective decisions

Measure employee adoption and leverage this data to increase employee engagement and provide better training and support
* Knoa UEM for Oracle Cloud is a plug & play cloud based solution. You can expect a speedy onboarding, so you are up and running within hours
Contact us to schedule a demo
Quantify the business impact of work interruptions caused by errors, so you can prioritize your Oracle Cloud support initiatives, such as refresher training or streamlining workflows.
Isolate performance hot spots by geographical location, so you can react to issues impacting user experience or productivity quickly, and in a targeted fashion.
Identify your superusers based on their efficiency and proficiency with Oracle Cloud, so you can recruit them as coaches for struggling users, or for your UAT cycles.
Perform fact-based learning-needs assessment, to identify who needs additional training, as well as which Oracle functions or business tasks they need to be trained on.
Measure user activity across all Oracle Cloud functions, to validate user adoption for key business processes and identify adoption gaps that need to be addressed through additional coaching or training.
Detect new error conditions introduced in your production and UAT environments, and track their evolution through the resolution cycle, to minimize their impact on production users.
Isolate performance hot spots for specific Oracle Cloud screens, user segments, or individual users, to help with root cause analysis and accelerate their resolution.
Prioritize your testing efforts based on actual utilization and other user experience metrics (error rates, performance), to optimize the impact of your UAT, with every Oracle Cloud upgrade.
Monitor utilization trends throughout the quarterly Oracle Cloud updates, to evaluate the impact of changes on user adoption and productivity.
Track every important user action, on every Oracle Cloud screen - to help your support team triage, prioritize, replicate, resolve and validate issues faster, for a better user experience.
Knoa Software in the news