Digital Experience Analytics and
Task Mining
Drive Successful Digital Transformation Projects and
Improve Adoption of Your Enterprise Software
ROI Calculator
The Business Value of Knoa
"Organizations utilizing SAP UEM by Knoa see a payback period of just five months and average a 15% increase in employee productivity."
Learn More
What our Customers are Saying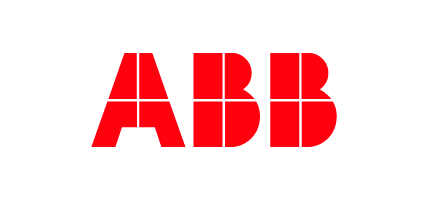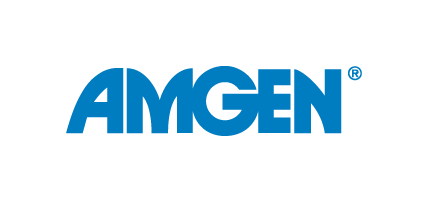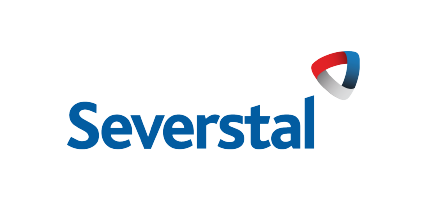 "With the insights provided by Knoa, we are now able to resolve each usability issue in the most appropriate ways – through increased training, business process modification, development of an SAP Fiori mobile application, or whatever else makes sense for that use case."
Gibbons Saint Paul
Salt River Project
"SAP UEM data helps our support consultants reduce the time spent on user surveys by visually showing the who, when, how and where behind error messages. SAP UEM is a storehouse of useful information."
Alexey Maksimenko
Severstal-Infocom
"The Knoa solution gives us actual data to tell us where the problems are – it's a visual representation of what people are actually experiencing. I love the Knoa solution because it helps me to do more with less, and my job is to help people do their jobs better without letting technology get in the way."
Julie Challinor
Dulux Group
"We chose SAP UEM by Knoa because we wanted to deliver targeted training exactly where it is needed, based on actual usage patterns of SAP applications."
Julie Fawdington
Hewlett Packard Enterprise, Director of Technology
"Thanks to SAP User Experience Management by Knoa, we could migrate with absolute confidence and consolidate our systems into one as efficiently as possible, saving us time and money as we did so."
Guillermo Elizeche
AES Corporation
"SAP UEM has been a critical tool during our SAP Suite on HANA migration, as it provides crucial information that previously required time-consuming outreach to each user."
Ashton McDaniel
Graybar
"SAP UEM is helping us address not only typical software errors, but also issues related to cultural differences."
Carmen Segoviano
ABB Mexico
"What really stands out for us is its flexibility. Knoa allows us to manage and understand employee response times across multiple software suites for even the most complex use cases, such as supply chain management."
Luis Alberto Lenkiewicz
Edenor
"SAP UEM by Knoa gives us visibility into critical SAP business functions for both performance and compliance. It enables us to accurately measure employee interactions with our CRM application, and provides analytics to help us address IT issues and improve the user experience more rapidly than ever before."
Michael Connelly
AGL
The Value of Employee User Experience Management (UEM)

Improve Productivity
End-user issues slow productivity and create bottlenecks. Knoa UEM improves productivity by reducing end-user errors up to 50%.

Optimize Processes
Software usage and process inefficiencies cost businesses billions of dollars and hundreds of millions of lost hours. Knoa UEM helps reclaim lost hours by eliminating 90% of user issues.

Reduce Costs
Investing in Knoa UEM can result in up to 70% fewer support calls, reduced support response times, and training costs.
Learn how User Experience Management can significantly improve the utilization and profitability of your enterprise software investment.
Schedule a Demo